Fujikura's mission is to produce the "World's Best Performance Golf Shafts" and bring enjoyment to all golfers. Our team achieves this goal by our commitment, collaboration, integrity, innovation, leadership and performance with our customers, shareholders, partners, and employees.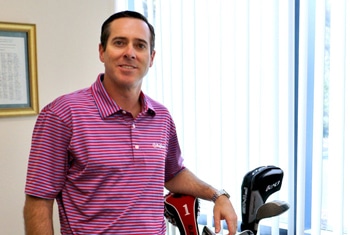 Dave Schnider – President and COO
What is your favorite golf memory? When I was 11 years old my Dad and I won the Southern California Father/Son 11-12 year old Championship beating defending champion and highly favored Dave Stockton (Major Championship winner) and his son Dave Stockton Jr. by one stroke. My dad still talks about this to his friends.
Alex Dee – Vice President
What are some of your hobbies? Beach volleyball, cooking (including smoking), and friends & family.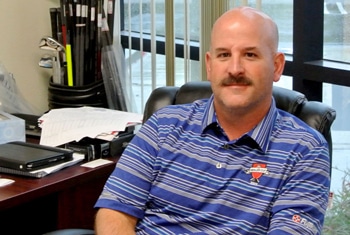 Jeremy Butler – Director of Sales
What is your favorite club currently in your bag? 56* Wedge – Custom stamped with the Cowboys star logo and my initials.
Patrick McCoy – Director of Tour Operations
What is your favorite vacation spot? The Bahamas, where I was married.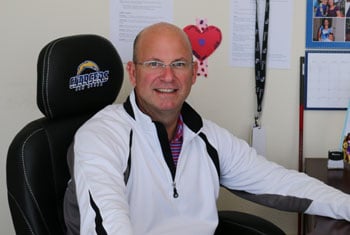 Chad Embrey – Sales Manager

What is your favorite golf memory? Shooting par for the first time until this past year when I shot my first hole-in-one at Riviera #16.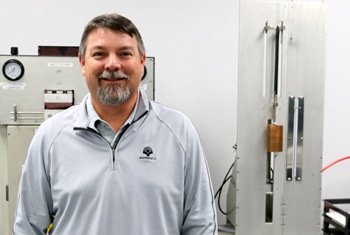 John Hovis – Fit-On Studio & Tour Manager
Going on 22 years in the industry working, starting at Kapalua Resort as assistant and teaching pro in 1992
19 years' experience fitting the best players in the world as a PGA Tour, LPGA, Web.com and Champions tour rep.
Represented the United States at the Mercedes World Finals in Germany (2013)
Played professionally for 3 years with numerous victories on various mini tours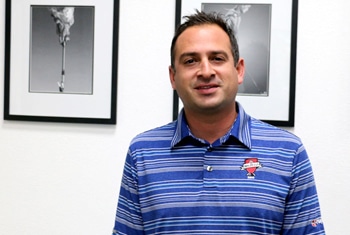 David Maldonado – North American Sales Rep
What was your first job? I worked as a painter with my dad's friend's company. We painted all kinds of houses. I worked there for about 3 months before getting my first golf job.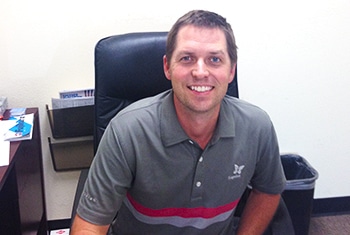 Brandon Stengel – North American Sales Rep
What is your favorite club currently in your bag? My wedges custom stamped with my daughter's name on them.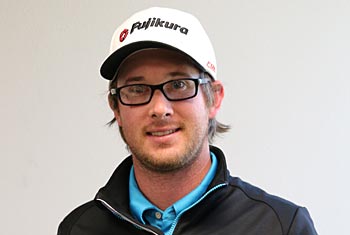 Marshall Thompson – Fitting & Tour Representative
What is one course you have not played but would like to? Tobacco Road Golf Club, Sanford, NC.